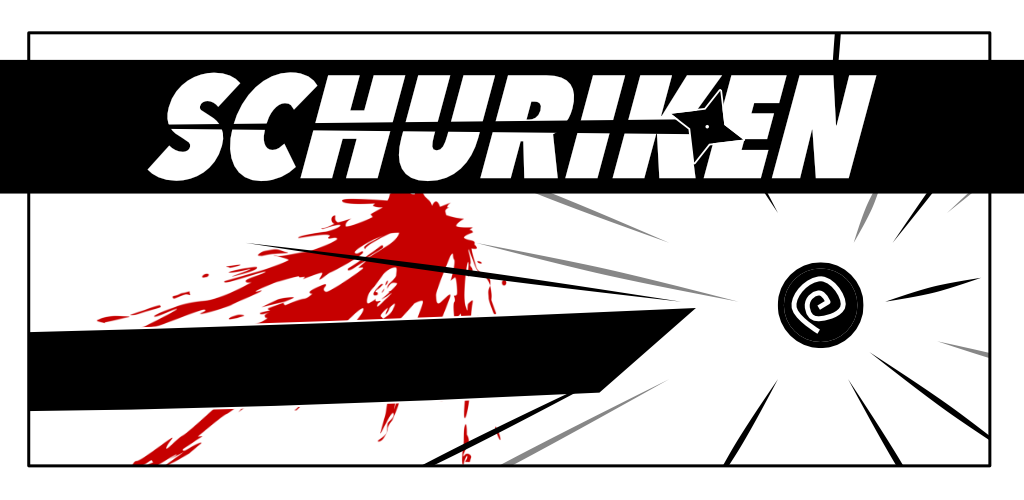 SCHURIKEN
Finger Cutters Art Style and Haptic Engine implementation
---
Hi Everyone!
Due to some graduation requirements, I needed to shift my attention to some other part of the game; the art style. I finally decided what the final art style of Finger Cutters is going to be. I went back to what I initially planned for Finger Cutters and decided on a manga-ish comic art style. Everything in the game will be black or white with the only color being red.
With this new art style also comes a new design for this Itch.io page but that has to wait for another time.
In addition to the new art style I also implemented the iOS Haptic engine. Instead of using a paid version from the Unity Asset store I went with Asus4's solution. This version is free to use and works like a charm. Highly recommend it!
For a more in depth view into the development of Finger Cutters you can check out the Trello board.
Let me know what you think in the comments below and for more frequent updates follow me at Twitter and Instagram or subscribe to my newsletter!