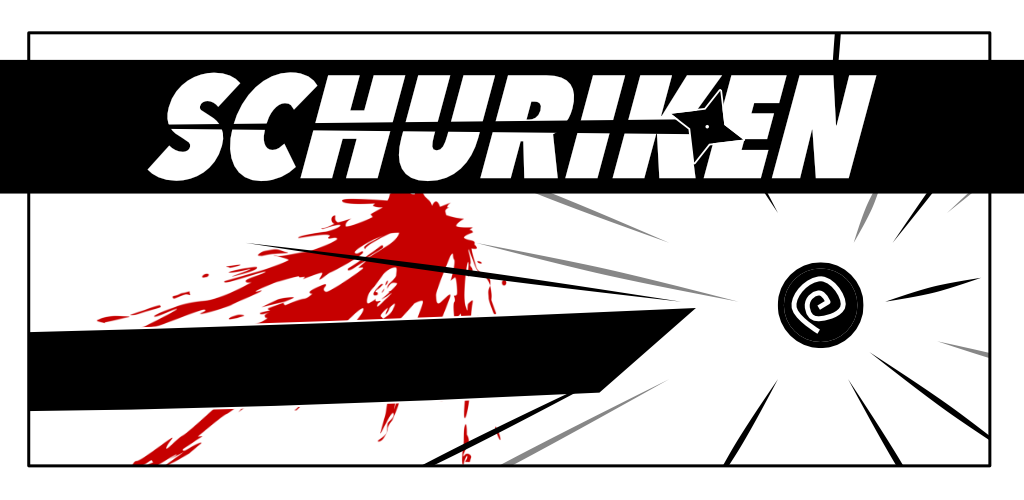 SCHURIKEN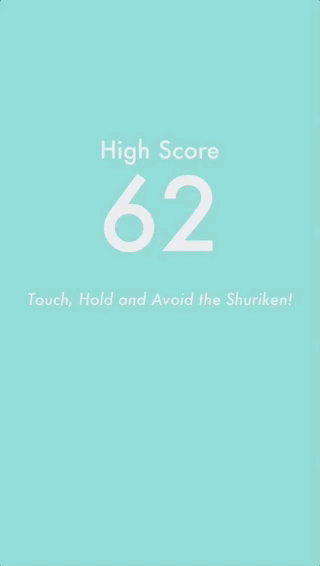 Hi everyone,
My name is Paul aka Fried Candle. First, let me introduce myself. I am a Senior at HKU (University of Arts Utrecht, the Netherlands). As my graduation project I'll be making a small mobile game by myself; Finger Cutters. In this devlog I'll be sharing weekly updates on my game.
Finger Cutter is a game about ninja stars trying to cut your fingers. It is really easy to play, just Touch and keep your finger on the screen while not trying to get hit by endless amounts of ninja stars. When a ninja star hits you or you get too scared and you release your finger, the game is over. How long do you think you can survive for?
As for development, the core mechanics are in the game as can be seen in the gif. When the player touches the screen the game starts and ninja stars start spawning. When the player lets go of the screen or gets hit, the game ends. What's left to do for me is adding the additional things. Some of the features I will be working on next are:
Lives system - Player has 5 fingers/5 lives, finger with highest score counts.
Objectives/achievements
Share to social media (instagram)
Haptic feedback for iOS
Shield pickup timer
For a more in depth look into the development you can check out my Trello board.
Let me know what you think in the comments below and for more frequent updates follow me at Twitter and Instagram or subscribe to my newsletter!